At Halco we pride ourselves on providing exemplary levels of customer service, support and training no matter what your drilling requirements are.
Having manufactured drilling consumables for over seventy years, our support team are well placed to provide accurate and timely solutions to optimise your drilling performance.
Halco is a world class manufacturer of Down The Hole (DTH) drilling equipment with manufacturing locations in The United Kingdom and Australia . Our headquarters are in the North of England, where Halco pioneered the development and distribution of DTH hammers and bits in the 1950's
Produced for more than seventy years, our products continue to
be regarded as some of the most reliable and durable available today. This is due to our commitment to meet our customers needs, design expertise, and rigorous product testing in extreme drilling conditions.
We offer a wide range of specialist products necessary for the rigours of every drilling application.
Mining
Quarrying
Oil and Gas
Exploration
Waterwell
Geotechnical/Civil Engineering
Our team of specialists, together our dedicated dealer network are available to help you select the optimal product for your drilling application and equipment.
To find you nearest Halco dealer contact our sales teams at one of our sales locations shown on the back page of this document.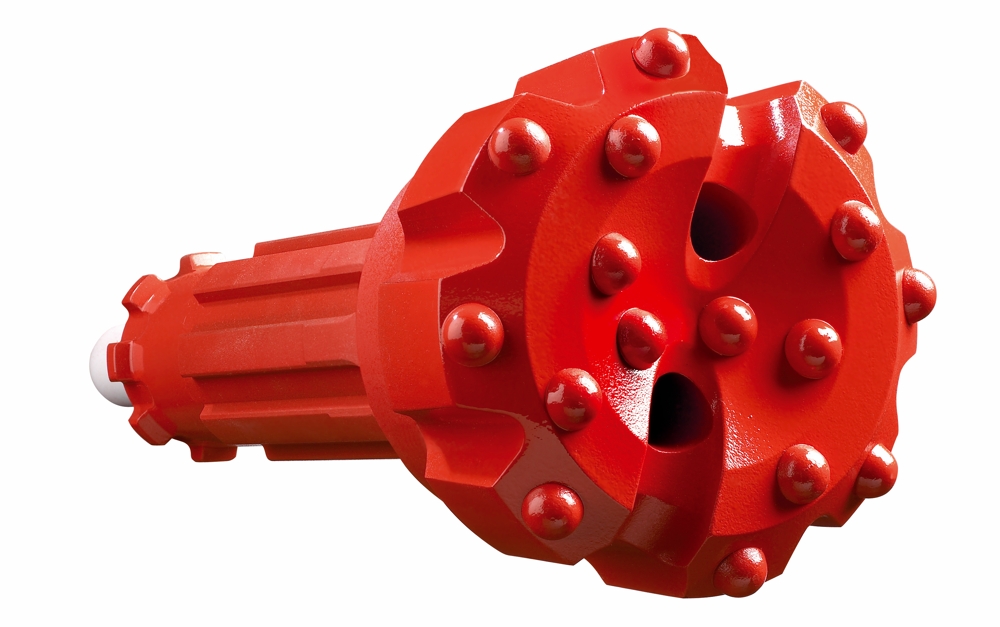 Who We Are?
Halco designs and manufactures to exacting standards, Halco DTH hammers deliver outstanding performance, productivity and longevity.
Customers also enjoy the versatility and variety, allowing the use of Halco DTH hammers on a wide range of rock-drilling applications. Our drill bits have superb performance and long life which make Halco DTH drill bits a world leader.